This is my exclusive deals section, I will list all the products and websites I use and recommend for my readers. These are phenomenal if you want to run a successful business online to scale your income!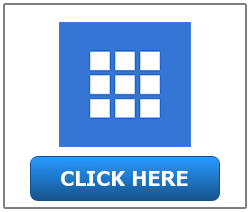 BlueHost is the place to go if you want to have proper hosting that will have amazing features like speed, uptime, security and customer support. Every website that is online needs web hosting, that's how all important files are stored to make sure the website runs smoothly.  This is one special deal that I recommend for my visitors and will cost you $2.95 a month and you get a free website and amazing hosting.
Click here to get the discount.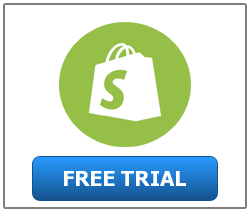 You know me that I have multiple blogs when it comes to Shopify and making money dropshipping. I own multiple 100k Instagram accounts that I've made a decent living out of it. Shopify is the perfect platform to sell products online by dropshipping. Their dashboard is super easy to use and customer support is very friendly and top-notch agents. You can set-up your store in less than 30 minutes.
Click here to get a free 14 Day Free Trial here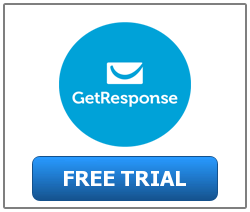 GetResponse is number 1 when it comes to Email Marketing. There are a lot of businesses that make all the money in the backend, this includes a lot of Affiliate Marketing brands and also a lot of Shopify Stores. Super easy to automate everything and not to worry about it, and they consistently update and add new features. You will get a 30 Day trial also.
Click here to get a 30 Day Trial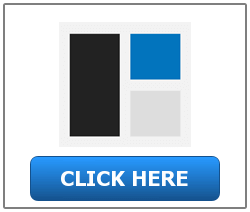 StudioPress themes are probably one of the best WordPress themes that you can find online. It is super easy to navigate within, they have amazing features. They are perfectly optimized for SEO and you can easily build a superb website with them.
Click here to get a proper deal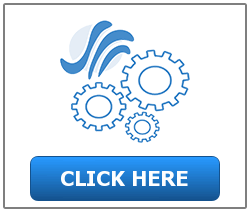 HostWinds are one of my favorite. I use their cloud hosting service and also their VPS for some of my social media automation. Their customer support is unbelievable and their senior technicians can get a job done without your site ever going down. They are one of the top 5 web hostings providers that are currently on the market. I've been using them for 5+ years.
Click here to get the best deal.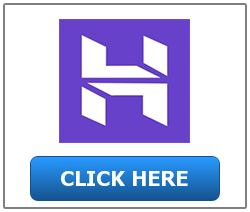 For less than 1$ you get a pretty decent deal with Hostinger. They grew massively and become extremely popular when it comes to the hosting world. They offer phenomenal features like super fast hosting and phenomenal customer support. Their web hosting is optimized for WordPress and you can easily set-up a website with them.
Click here to get the best deal