You keep searching and trying to watch Shopify videos on how to start and keep seeing guys pop and try to sell you courses that will get you mostly nowhere for a beginner. There can be a lot of misinformation on how to start with Shopify and what you need to do.
Back when I started in 2015, you couldn't see any guy trying to sell you courses and finding suppliers was difficult. But for now, Instagram will introduce direct checkout and you can sell your products on your page instantly, which can make life a much easier, but you need somewhere to start. I was lost back then when I started and had no guidance and no one could teach me anything regarding Drop-shipping.
The whole concept of how it works is pretty amazing and still, amaze me till this day. You can just find a proper supplier, get in contact with him and start selling his products for higher margin and he will directly ship them for you. You get the best deal because you decide how much margin you wanna put in.
Couple years later, there is funnels, courses, gurus trying to sell you everything and 99% of them are basic info you can start your drop-shipping and most of them you can learn them for FREE. Trust me, I ordered back and I know what I'm talking about. For that 1 %, you will hear from me soon.
In this guide, I'll try to explain what I think is the best option for you to start!
First thing you need to do is build a General store. Now you are probably asking why general store and not niche store. With a general store, you have the option to sell multiple products from multiple niches. That gives you a bigger audience and more products to test, if you only choose the cat niche, then you are only limited to selling products regarding cats. You get it right?
If you start with a niche store you can lose more money on ads, will take more time to make profits and doesn't work the best if you have a limited budget. Walmart for example, they are a general store and sell millions of products daily, the same for Amazon!
Building a Shopify Store
Before you do that, make sure to register on Shopify and get 14-day free trial so you can start and optimize your store, I recommend purchasing a brand new domain name and implementing it with Shopify, you can grab your domain name for the cheapest site called Namecheap. Shopify chat agents will help you migrate your domain with their DNS servers and that can take up to 1 hour till it is done. Boom, you have your store and domain name ready.
When it comes to naming your domain name, you can use Shopify generator tool that can generate names for you!
When you purchased your domain the next thing you need is Shopify theme, you can use one of the themes that Shopify provides to you, you can find out more here.
Find Products that can solve people's problems!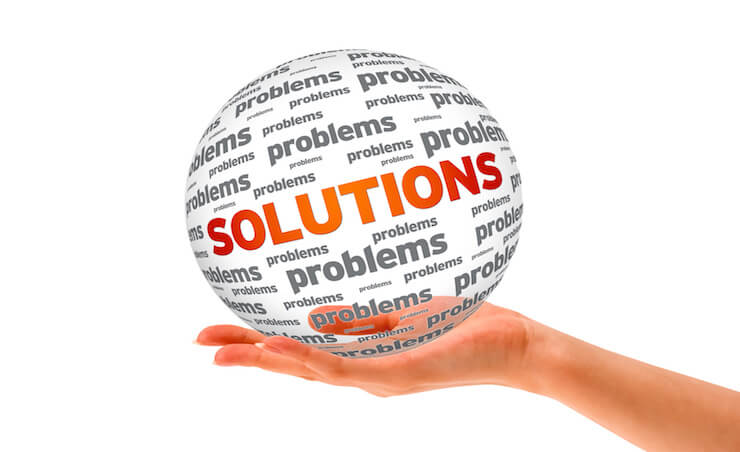 Here is where your creativity needs to come in, people are dealing with problems daily, so if you can give them a product that can make their life simple and easier, you win. You need to find products that people can say, wow, I need this!
I'll give you an example, if a person got his backpack stolen, he will want to have an anti-theft backpack, and what is a better way then having an Anti Theft BackPack ad shown on his Facebook or Instagram feed?
Products that don't solve problems can work too, but they might not sell that well. You can find a lot of good products that can solve the problem!
Finding the right supplier
This can be tough if you are not doing your research. The best way to get a proper supplier is Aliexpress, you can easily contact them and get in touch with them, and make sure your customers and visitors know that they will get their item in 2-3 weeks.
Test Products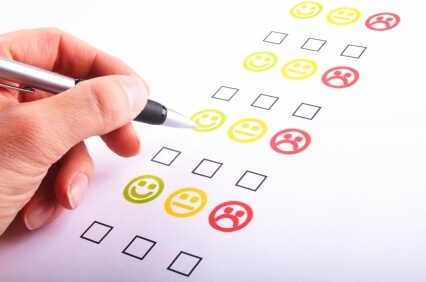 No one wants to lose money testing, we all know that, but sometimes you gotta do it so you can find the perfect product! The best way is Facebook, Instagram and Google Ads. Make sure to have your Facebook pixel in your website added, so Facebook can track what visitors are doing.
Use video ads, this works much better than photo ads, I've tried for myself, people just wanna watch cat and dogs videos all day, if you can squeeze a great product that can clean their pets easier and less time consuming, they will purchase it. Video ads just show what people to do!
Having an Upsell Plugin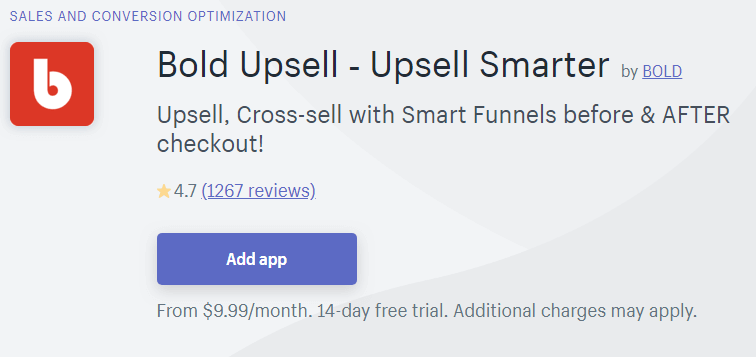 There is a lot of good and bad upsell plugins that you can use for your store, but be careful and always search for the most positive feedback they have, because in the past I've come up to some articles that they are plugins that owners abuse and steal your customer's details. The upsell plugin I would recommend would be Bold Upsell. Free plugins will work, but not as good like paid ones.
Don't add too many plugins so you will not slow the site down, google doesn't like that.
What are the best offers?
For a beginner, you can sell a product that is FREE, yeah free, and the customer only needs to pay for shipping and handling. Just find some makeup bag for 2$ on AliExpress put good photos and videos on your store and start selling it for free, only if customers want it they need to pay shipping and handling which can cost them from $9,99 to $12.99. You can easily make 10$ for just flipping one product! You get the money customer to send you and you order it from AliExpress and gave the address to the supplier that customer gave you, don't let it confuse you, takes a minute to this!
There is an app called Oberlo, that all of it above can do it manually, it is an extension and you can do it with few clicks, so when someone orders from your store Oberlo app instantly order to customers address so the supplier can ship the product to your customers. It is really easy, if you have any issues don't hesitate to contact their chat support, Shopify agents are super friendly and can help you!
Scale your Shopify Store
As soon as you found a winning product, you need to react fast and capitalize on that success. Scaling your budget on an ad can cause some risks. What are the two ingredients that you need to be successful? The right product and audience, it won't work unless you get it right. There are a few things you need to know to be successful with Shopify, before deciding a product can be successful, can it go viral? Is there are a market for it? How many people are selling it? Go do your research and search for Facebook ads that they have a lot of shares likes and comments, that means that those ads are successful and people are making a bank from it!
Payments methods
I've seen a lot of people struggle with this, I'm not sure why right now your customers can have multiple payment options that can be available for them. You can add PayPal, Stripe, 2checkout, and even Crypto payments. Your customers can have multiple payment methods available!
Getting Traffic is most important for your Store
After all the work you've done, you added an awesome theme, awesome logo, imported products from AliExpress, but no orders coming in, that's is because no one heard of your store yet. Everyone wants to know what is the best traffic source, I can say that there isn't one.
It comes down on what you wanna use and where you want traffic to want to come from.
You have plenty to choose from, Facebook, Instagram, Pinterest, Google SEO for organic traffic. All you need is to set-up your store and start promoting.
Collecting Emails
This can be an awesome thing if you set-up everything from the start of your store. Super easy to be proper money-making in the long-term. Offer them some promotion that they can get in the future if they are subscribed in your newsletter.

Another way of collecting your customer emails is to offer some e-books if you are using niches store and then they will give you their email address in exchange for the ebook. Giving a 10$ voucher works well in exchange for their email. Those are 2 ways that you can get your visitors to give you their email address. Email marketing is a great way to make more money in the back-end.
Final words
There will be a lot of unanswered questions here maybe, but if you have questions and it is not answered here, let me know in the comments below, for sure I will update the post so I can help more visitors and provide more answers.
The main goal will stay to scale my stores and keep testing products that not a lot of people are promoting, have a plan in hand and stick with it, don't follow every guy what says. You can lose a lot of money if you keep jumping around. Shopify is still profitable and get in it to grab a piece of the pie! Register now and get 14-day free trial!