I've used CoinBase for more than 5 years now and I have a lot of things I can share with the company, I will give you access also to some bonuses.
Coinbase is available to 33 countries with over 20 million customers around the world. They have a lot of services that they offer, and the main one is that you can buy and sell Bitcoin with your bank account, credit, and debit cards.
Founded by Brian Armstrong and Fred Ehrsam in 2012, CoinBase is one of the oldest exchanges available today and is fully licensed. They managed to raise over 200m for the company.
If you wanna sign up and get 10$ free when you purchase bitcoin, use the button below: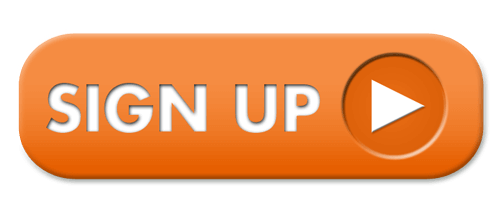 Is CoinBase Safe to use?
Coinbase is the world's largest crypto exchange, so yes it is safe to use, it backed by trusted investors. CoinBase offers exchange, wallet, and API.
How Coinbase work?
Makes super easy for first-time users to buy bitcoins, and the most popular way is buying it with credit or debit card.
Is CoinBase support your country?
They offer their services in the countries below:
Austria, Belgium, Bulgaria, Canada, Croatia, Cyprus, Czech Republic, Denmark, Finland, France, Greece, Hungary, Ireland, Italy, Latvia, Liechtenstein, Malta, Monaco, Netherlands, Norway, Poland, Portugal, Romania, San Marino, Singapore, Slovakia, Slovenia, Spain, Sweden, Switzerland, United Kingdom, and the United States.
Do you need to provide ID while using CoinBase?
Yes, all customers need to provide full identity to be verified with other personal details. You need to take a picture of some form of identification (ID, driver's license or passport) if you want to purchase with a credit card.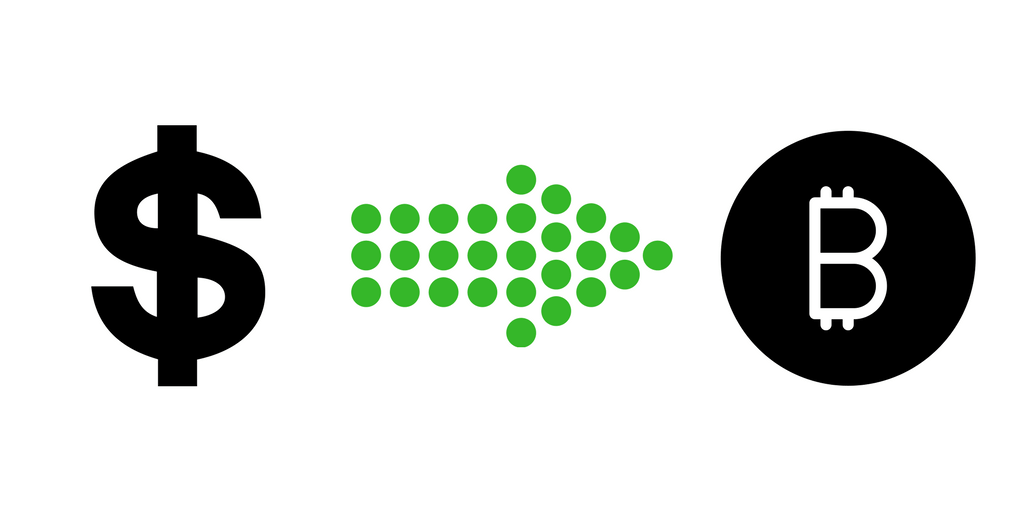 Coinbase services
Coinbase brokerage service
Their main service is the one that offers easy purchases and sells for cryptocurrencies. Most of the beginners purchase their coins via Coinbase, mainly because they are highly respected in the cryptocurrency market.
Coinbase Pro
CoinBase pro is also a cryptocurrency trading platform, this is for more experienced users in crypto space. They allow people their users to trade their crypto and those are one of the big ones like BTC, Ethereum and Litecoin. CoinBase has lower fees than other trading platforms and has a lot of advanced trading options too.
Coinbase wallet
2018 was the year when the launched their amazing mobile wallet which is available for both iOS and Android. Also, the wallet has private keys and CoinBase is the only one that has access to them, one of the downsides of CoinBase.

Merchant solutions
Coinbase offers its services to other brands like Shopify and WooCommerce. They are the two biggest platforms regarding DropShipping and with CoinBase plugin installed on them, you can take payments in cryptocurrencies!
CoinBase Fees
They have one of the lowest fees when you compare them with other services like CEX.io. The transactions between CoinBase users is free.
Coinbase has buying limits
Once you set-up your CoinBase account you are able to buy a small amount of BTCs until you raise your limit. For US citizens the limit is 1000$ worth bitcoin per week. If you wanna raise your limits, you need to provide and verify the phone number, personal information, and photo ID. For a fully verified US citizen, you have a limit for $25k daily.
Some of the cons of CoinBase
They monitor your account and they have poor customer support.
Summary
If you wanna be involved in the whole cryptocurrency market then there is no better place to start. You can easily send or receive crypto using CoinBase, they have a lot of users and if you have friends that use them you can send your coins without fees. For a beginner and wanna start, CoinBase is perfect. Remember to sign up here if you want 10$ free on your 100$ bitcoin first purchase, don't need to buy 100$ from the start too. If you have any good or bad experiences with Coinbase, let me know in the comments below!