Choosing the right blog template for your blog with all the junk out there it's now harder than ever. Unfortunately, using free blog templates seems to not be the best option if you want to create a professional looking website or a blog. Free blog templates are not so good for customization and this could slow you down in the process of growing your site.
In this article, I will show you some of the aspects of a blog template that you should keep in mind before purchasing one and show you some of the best blog themes available on the market.
If you don't have a hosting account already I recommend Bluehost and if you're not familiar with this company you can read this detailed Bluehost review:
1. CONTENT MANAGEMENT PLATFORM (WORDPRESS)
A huge percentage of all the professional websites out there use WordPress to manage their entire content. You want to make sure that your template it's a WordPress theme made by PHP & HTML programming language. This will make your site more readable by search engines and will help you appear higher in the search results.
WordPress makes it very easy for you to install a new theme without losing any of your content and has a very friendly interface that allows you to customize pages, categories, and navigation. The vast range of WordPress plugins also allows you to apply many advanced options for your website functionality.
2. MAKE SURE IT'S RESPONSIVE
With all the new smart devices now, a large percentage of the total web traffic comes from mobile devices. If you're not well optimized for mobile you're going to be left behind. All the themes I listed below are responsive and optimized for all kinds of mobile devices.
3. LOOK FOR ADVANCE THEME OPTIONS
A well made WordPress theme should have many design and site architecture options that you can easily change from the theme menu. The Thesis Theme is probably the best example of a great template control menu.
Ok, now you're ready to choose the perfect blog template that you can customize to feet your needs. This is the list of the best blog templates on the market you should consider. Some of them are used by websites that earn over 6 figures a month and yet they have very affordable prices.
1. THE THESIS THEME
The good part about this Thesis Theme is that you can apply different skins for any type of website you need. They have a large variety of choices for magazines, blogs, business websites, portfolio, and product promotion websites. They also offer a great control panel for changing the theme options, design and architecture. You can check the thesis theme here.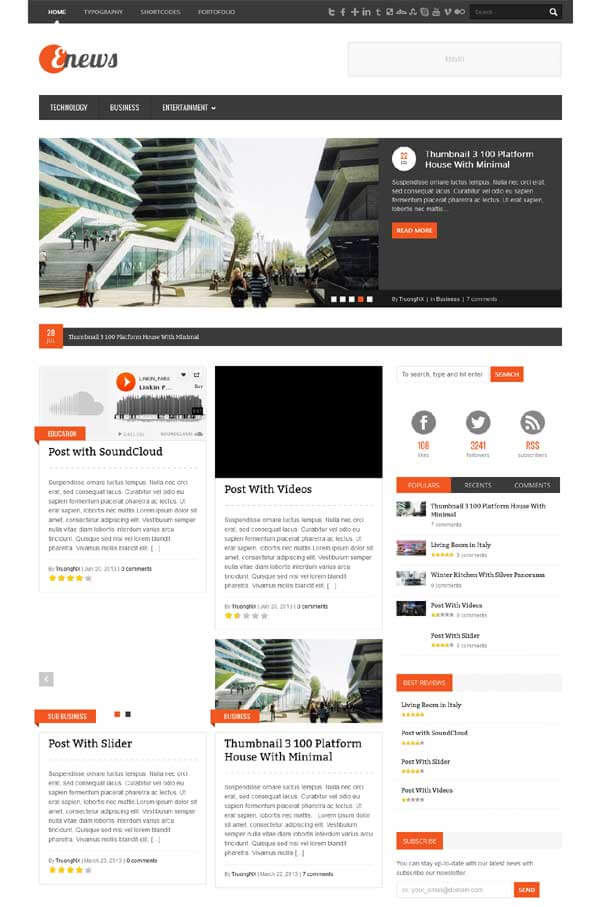 2. OUR EMPTY NEST THEME
This is the part of the collection of StudioPress Themes for WordPress and I love the simplicity and functionality of this theme.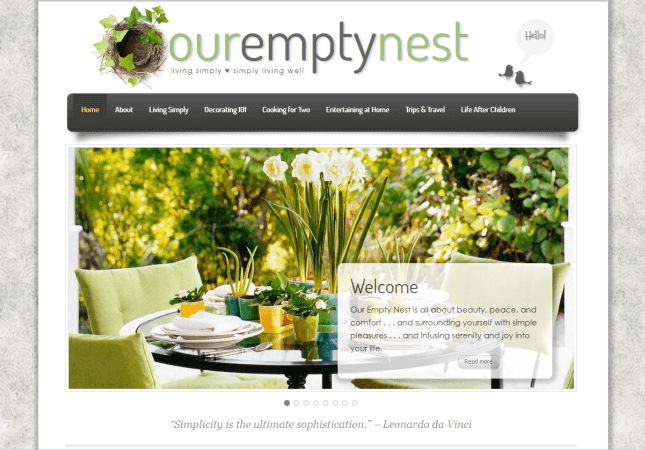 3. THE CRYSTAL THEME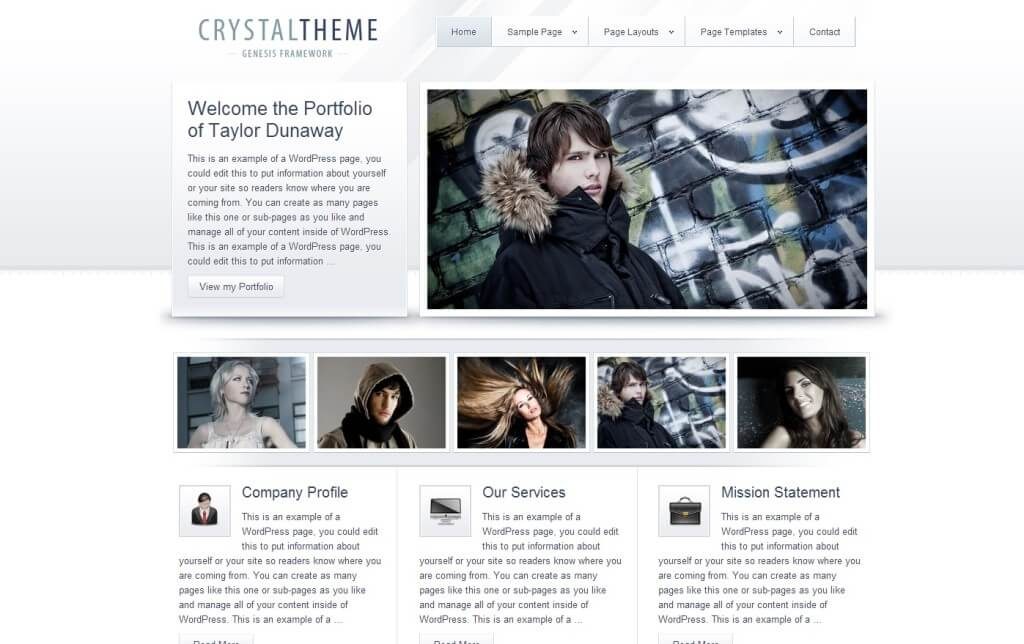 4. THE LIFESTYLE THEME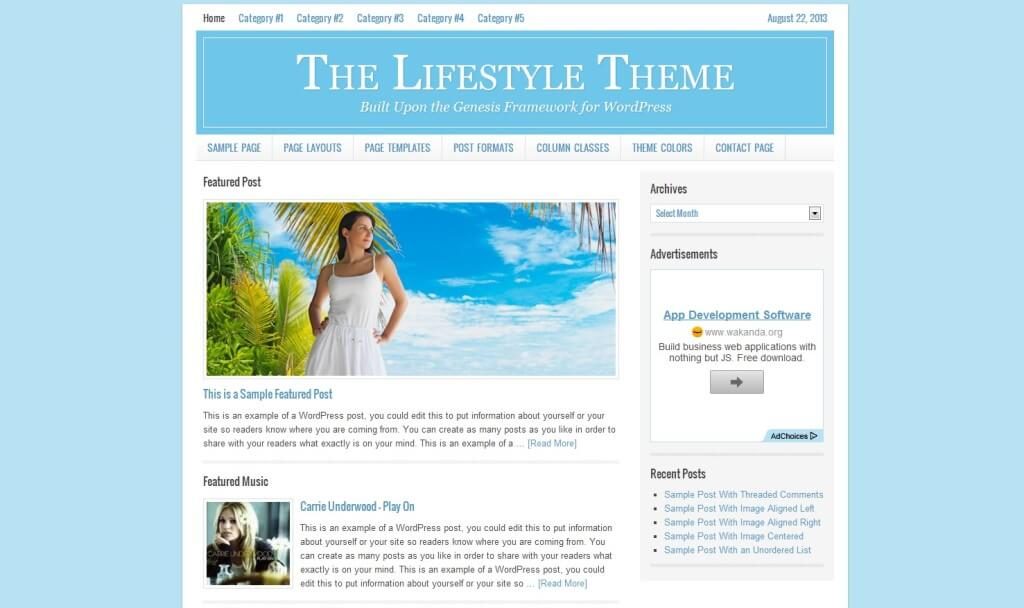 5. NEWS THEME
Another wonderful and professional theme from the StudioPress Themes for WordPress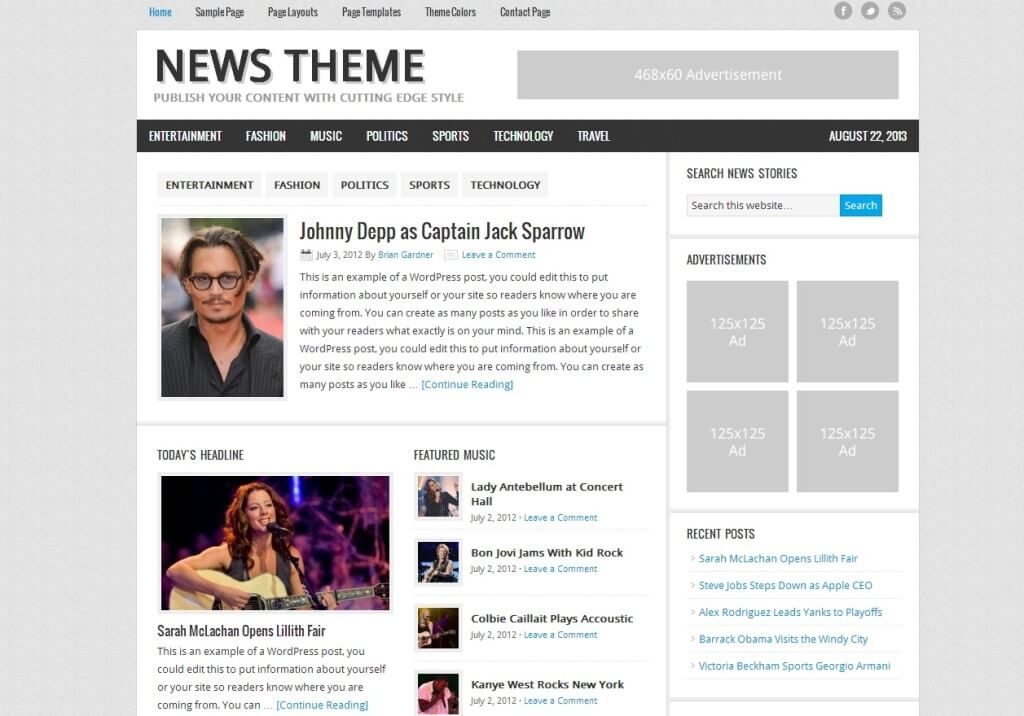 6. EXECUTIVE THEME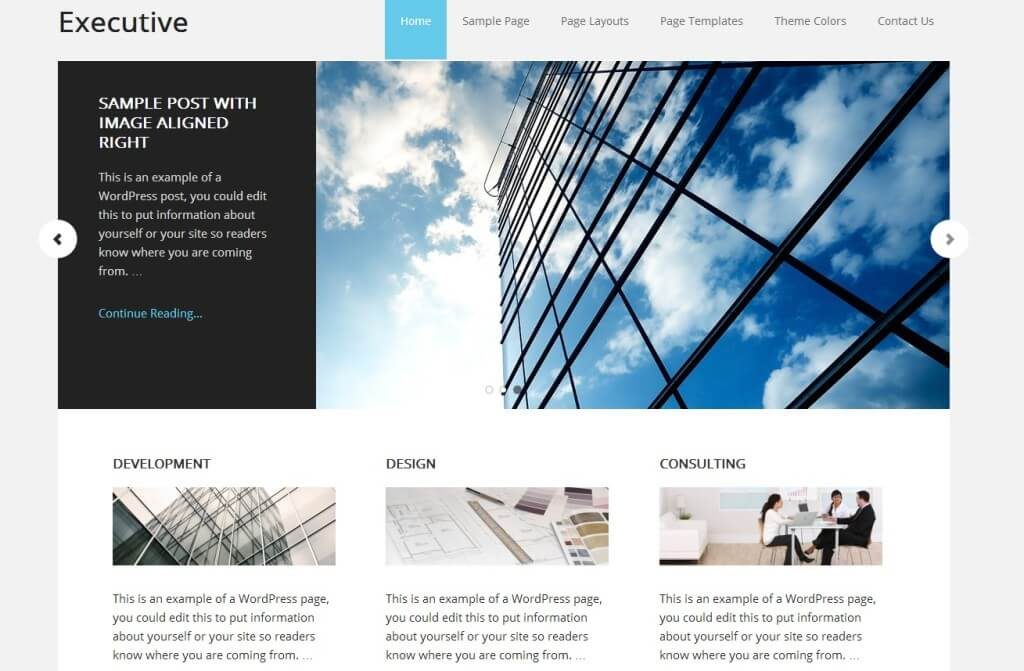 7. MAGAZINE THEME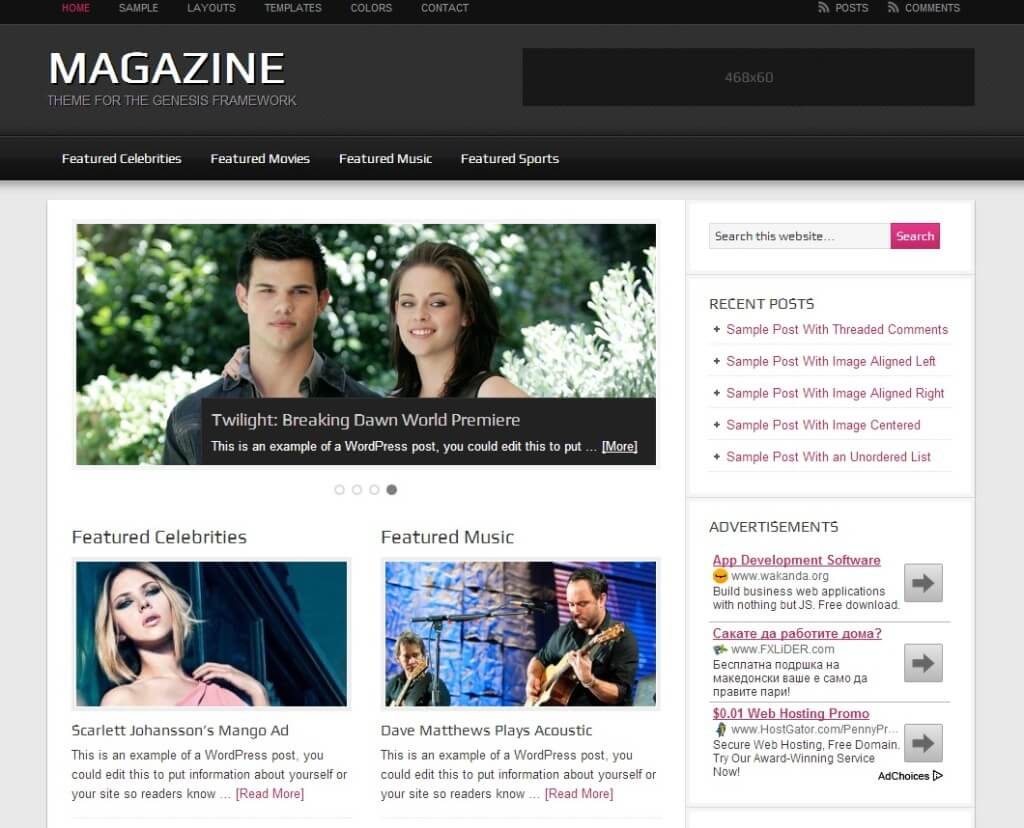 8.MINIMUM THEME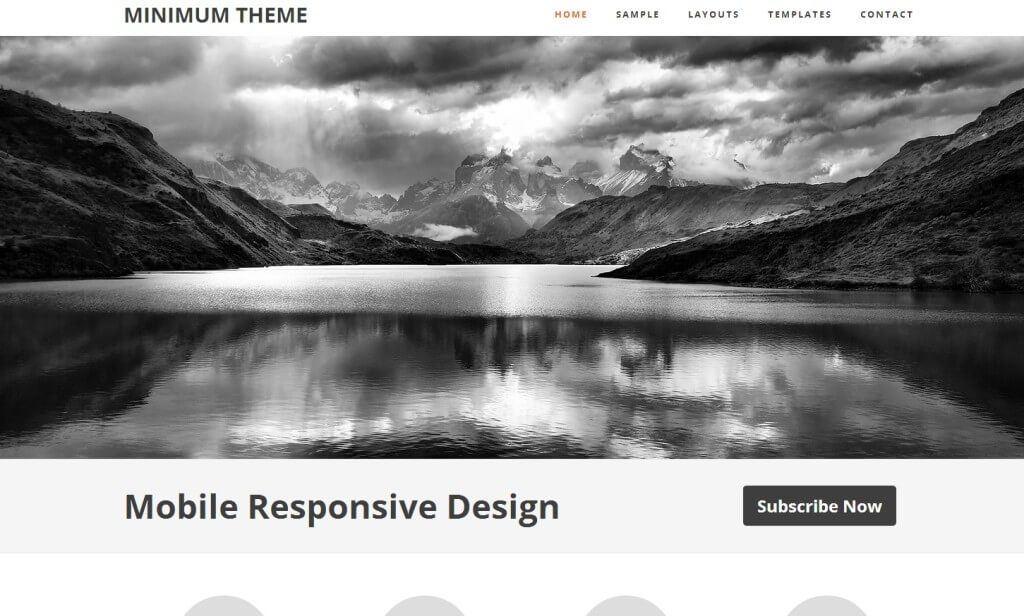 9. METRIC THEME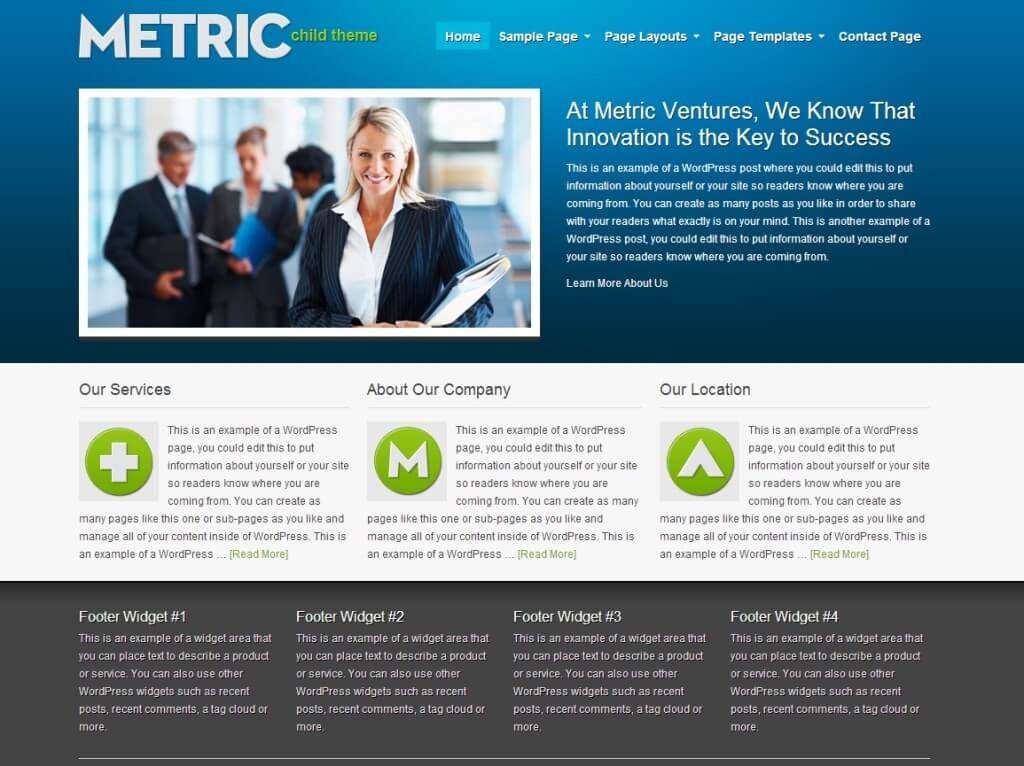 10. SIXTEEN NINE THEME
Another great theme from StudioPress Themes for WordPress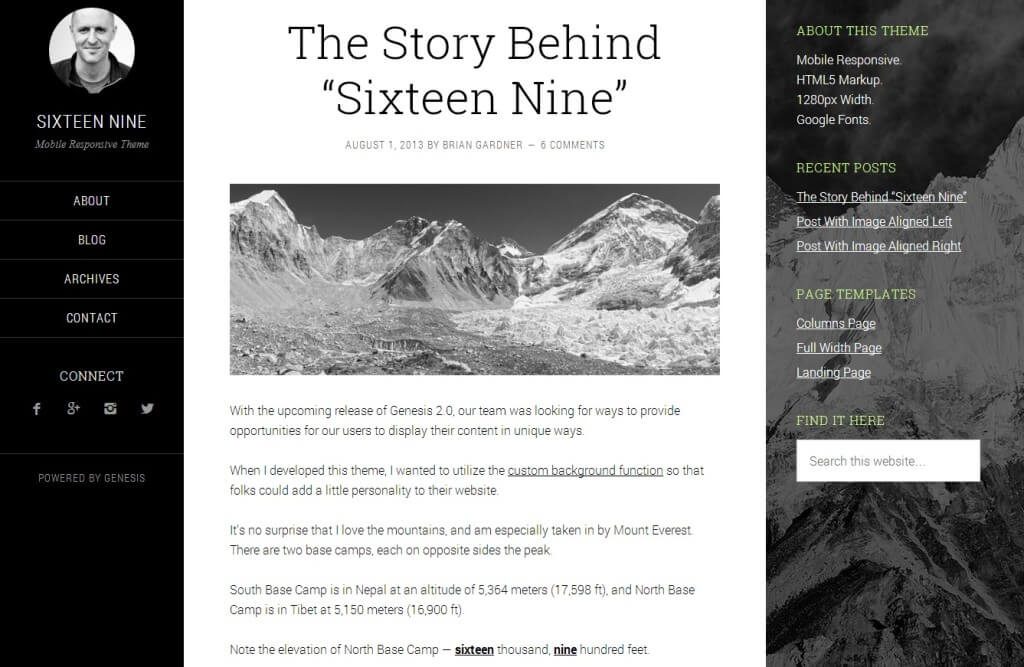 Thanks for reading! I hope this article helped you choose the right theme for your website or a blog.