How to Make Money on Facebook, there are a lot of people that are asking this question. Being so popular these days, there are people that don't think of Facebook for a new place and edgy place anymore. Instagram took over a lot of the people who love posting photos and videos, and if you are curious about how to make money on Instagram, I have a detailed guide for it too, click here to check it.
There are tons of people that still use Facebook for their businesses, having so much potential on facebook, makes zero sense to leave money on the table by not using Facebook.
It is not easy to make money on Facebook, because there are a lot of people and it is hard to stand out. I didn't like one of the things Mark Zuckerberg did and that is that your post will be shown to 2% of your followers. Imagine building fan pages for years and you have a lot of followers maybe in millions, but your post gets 10 likes.
If you want to target them all, you need to buy Facebook Ads, that's why the reach is low.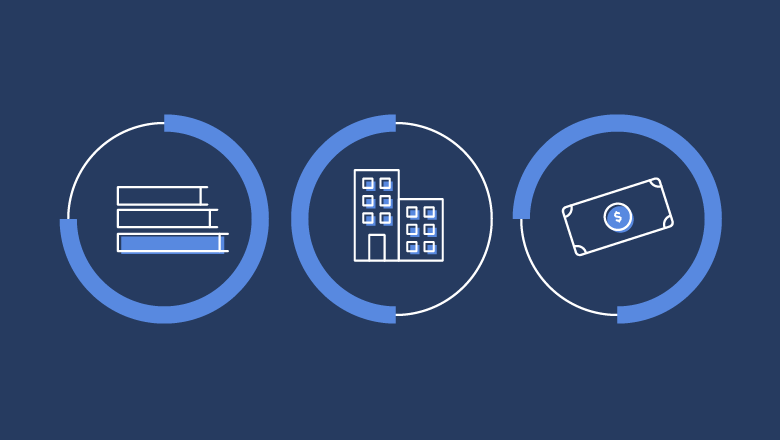 How to Make Money on Facebook – Build Audience First
The goal to aim when it comes to fan pages is to provide a place where your fans can know more about what you posting and doing.
Posting good quality content, they will respect you. So, they will be happy to spend some dollars.
Affiliate Marketing
This is often overlooked, but Affiliate Marketing still works like a charm today.
My favorite way of making money is Affiliate Marking. Mostly is passive, but you need to have a website if you want to be successful doing this.
You can buy a website from Namecheap for as low as $10 per year. You can get hosting from BlueHost for $3.95 and have your website set-up within a couple of hours.
There are a lot of Facebook groups and also a lot of people that make money using ClickBank, Amazon, JVzoo.
There are tons of products on ClickBank marketplace that you can choose to promote, for example:
You love woodworking, you have a fan page or you are a member of a Facebook group of 20k people that love woodworking.
Make a good quality blog post about woodworking offering couple plans on how to create a desk or a chair.
Then at the bottom, you can get a product from ClickBank product called Teds Woodworking Plans that offer 16,000 plans detailed.
Whenever someone clicks on the link and goes and purchases the plans you get a commission. ClickBank commission can vary from 35-75% sometimes even more.
For Teds Woodworking plans the commission is $55.
It is important to post regularly and give value to your followers. This creates trust so your audience's chance of buying something is higher.
Buy/Sell Groups
Depending on where you live, there are tons of groups on buying and selling stuff in your location or your country.
You can earn some extra money per month by just placing your goods on Facebook Marketplace.
You may need to negotiate with some people, so know how much lower you wanna sell your goods.
Sell from Fanpage
This can be tricky. It is not easy to build these days a Facebook fan page that can get a lot of likes.
Zuck gives fan pages 2% reach for their audience for free, but if you want to be shown to more you need to pay ads.
But there are things that can help to get more than 2%. I've seen tons of Facebook posts that have a low number of likes on their fan pages, yet manage to get a lot of likes in their post.
They know how to connect with their audience and tell them to share their stuff.
They often do giveaways and if people wanna enter fo the giveaway then they need to share the post and tag 5 friends.
If you want to build an organic audience, make sure your posts are not sales related.
Keep in mind that people on Facebook come to chat with their friends, see what they've been up to recently. They don't search as they search on google buy cat brush, they just wanna check their newsfeed.
You need to keep relevant content on your fan page. You wanna keep your followers engaged with your traffic. If you are posting videos on cats or dogs, when you hit them with a cute cat or dog mug, they've been following you for a while so they can purchase your product.
This brings me to a new point on having a Shopify Store.
Owning a Shopify Store

Recently, I've made a nice blog post on how to make money with Shopify and how to start your Shopify store. You check the article here.
I will explain some things shortly. Shopify is perfect for dropshipping items from China. The Shopify monthly plan costs $29.
Before you order the plan you need to have a domain name. I recommend using Namecheap. Their services are incredible and they have chat support at all times.
After you got a domain name, you need to connect it with Shopify. It is really easy and can take a minute. Shopify chat agents can help you with this.
So now you own a Shopify store, uploaded a couple of products from AliExpress. You put a 3x or 5x margin on them for yourself.
There is a method GaryVee used and it is called jab, jab, jab, right hook. This jab means you keep giving your followers awesome content, and the right hook means that you hit them with the product.
If you build trust with them, for sure they will gonna order from you.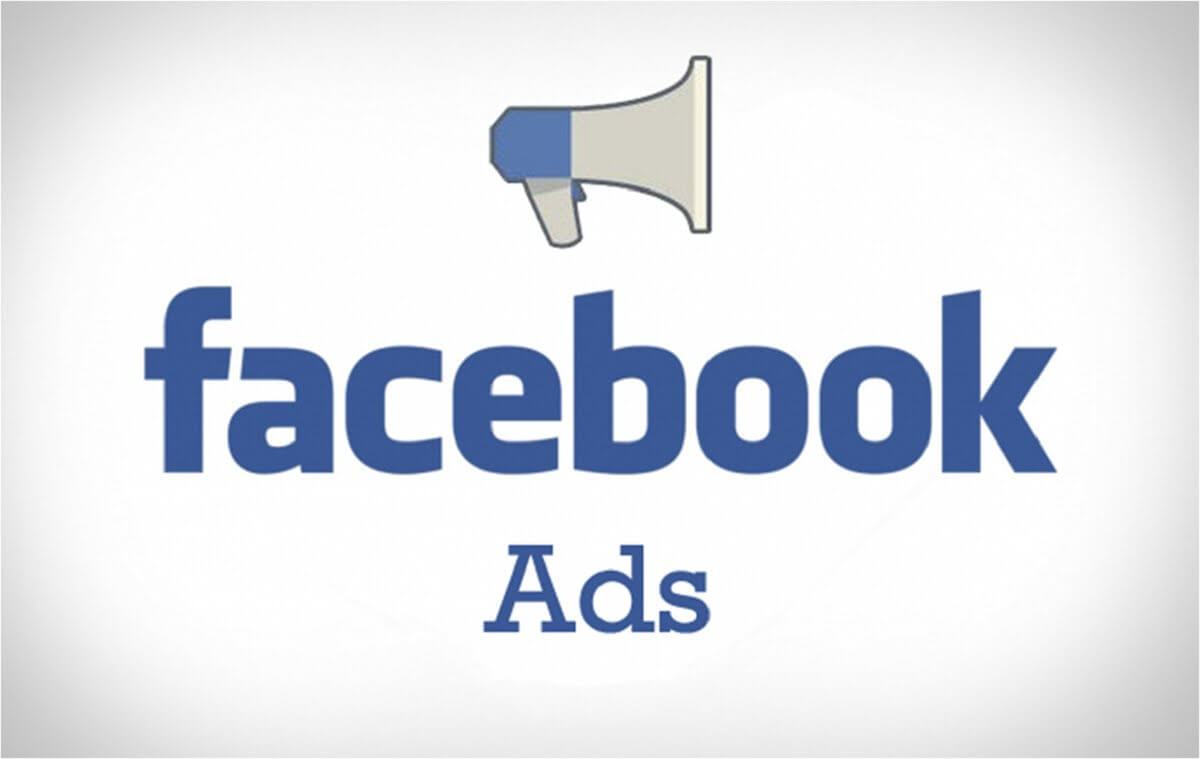 There is an old saying, you have to spend money to make money. This is one reason why you should consider doing Facebook Ads.
There are tons of these ads on Facebook, from scrolling through your news feed to the right side of Facebook. There are everywhere.
Cookies follow everything you do online if you even had a chat with your friend about buying gaming mouse, after a few minutes you may see a gaming mouse on your news feed.
Having a Shopify store really helps you with this, there are a lot of stores online that use both Facebook and Instagram to bring visitors to their stores.
Facebook Ads can be costly, so make sure you have money aside before starting facebook ads campaigns.
Make sure to always check your ads and always kill the ones that are not working well after 48-72 hours.
Tip: install a Facebook pixel on your store or website. So you can always retarget your visitors later if they leave the checkout. People are busy and often leave the checkout, so you can always retarget them to get a sale this time.
Closing deals on Messenger
If you did anything that I posted above, you know that customers will always message you asking where are their orders or giving them better deals.
The messenger was built on the Facebook app, so it is easy for you to be contacted and get deals done. Now they are separated, which means you can have both apps on your phone and enjoy messenger if you don't use facebook that much.
This means you can talk more with your followers and you can easily close a deal that way. You can get as many deals as you want with Messenger.
There are many websites that allow sending messenger messages, you can easily contact targeted followers with website bot called ManyChat.com.
Sponsored Posts
If you have popular Facebook fan page and get a lot of tractions, you will see people popping in your inbox asking for sponsored posts. Maybe for Instagram is more obvious, but works for Facebook as well.
Being Facebook Guru
There are tons of features that daily users don't know and never used it.
You can guide people on how to find new clients, communicate to their customers easily, create promotions and Facebook ads…
You can monetize your Facebook experience and knowledge, you can grow your income a lot from this platform.
Sell your Fan Page
Facebook owns each account and page, but you can still get a paycheck if you sell a page that you are managing.
But be careful because scammers use PayPal refunds to hijack these properties.
There are tons of fan pages that are sold for thousands of dollars if they have great engagements and followers love them.
How to Make Money on Facebook – Conclusion
There are always different ways of how to make money on Facebook. Try some of the methods above and give your feedback later.
I personally would recommend owning a Shopify store or going with affiliate marketing.
You can always ask in comments if you have something unclear, I can help and other visitors may learn from your experience. This post will be updated regularly with new methods and tricks to get ahead of the competition on Facebook, as well.