This blog post will be all about recurring affiliate programs for bloggers that can make each month passive income once you are done writing content or making videos about them.
Making money with recurring affiliate programs means once you refer someone the program will keep paying you money each month till he stays on the platform.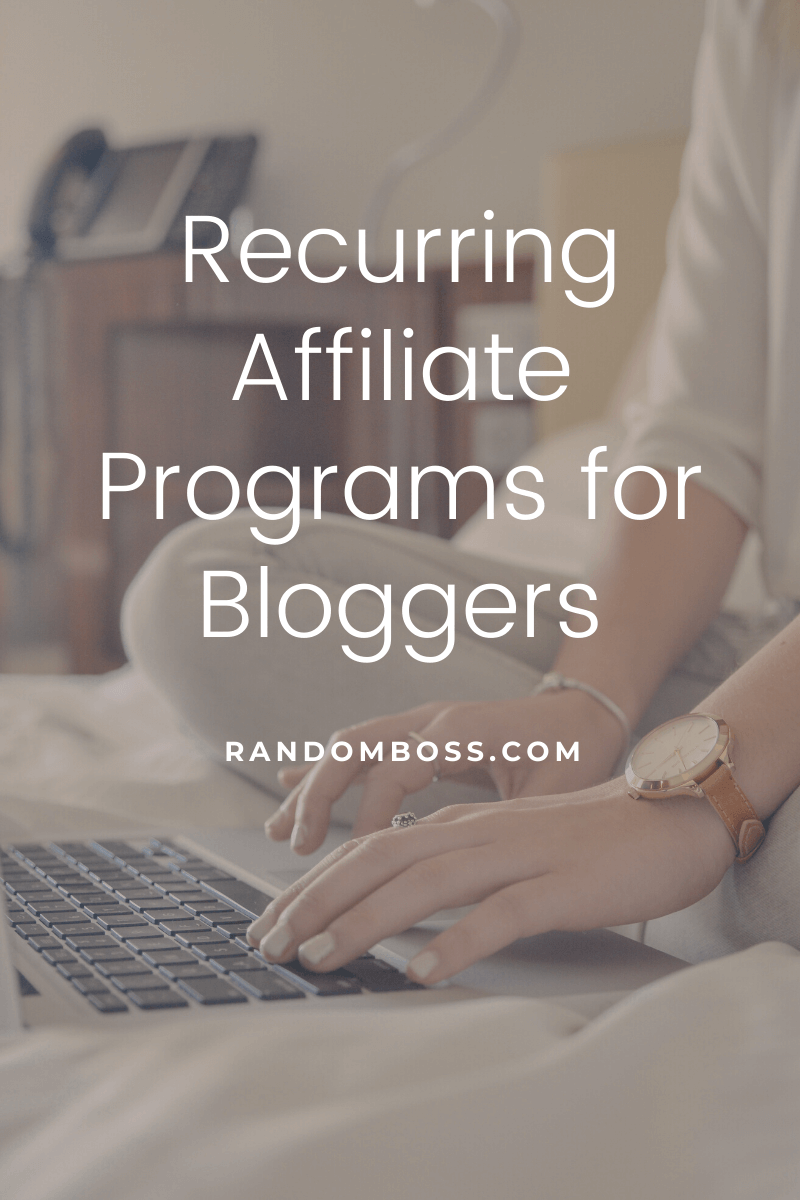 [bctt tweet="Affiliate programs with recurring commissions – Find out which programs will make you passive income" via="no"]
So which affiliate programs will pay you each month for bringing them a customer?
Any membership or Saas affiliate program will pay you each month. They work on subscription plans so they can pay recurring commission to their affiliates. As long the subscription is active, they will keep paying you.
If you are ready to make passive income, let's start…
1. GetResponse

GetResponse is an amazing email marketing tool that helps you build an email list and can be very easy to manage. They have an amazing affiliate program and will give you 33% each month of the amount that customers will pay to them.
You can be paid via PayPal.
Join the GetResponse Affiliate Program
2. Tube Buddy

This is an extension for Chrome and will help Youtubers to grow their channels. It is a free extension that has paid plans.
They have really amazing affiliate program for Youtube users and they will give 30% recurring commission and if you can give them 50 people to install it TubeBuddy, you can become a VIP affiliate.
This will make Paypal payments each month.
Join TubeBuddy affiliate program
3. Unbounce Affiliate Program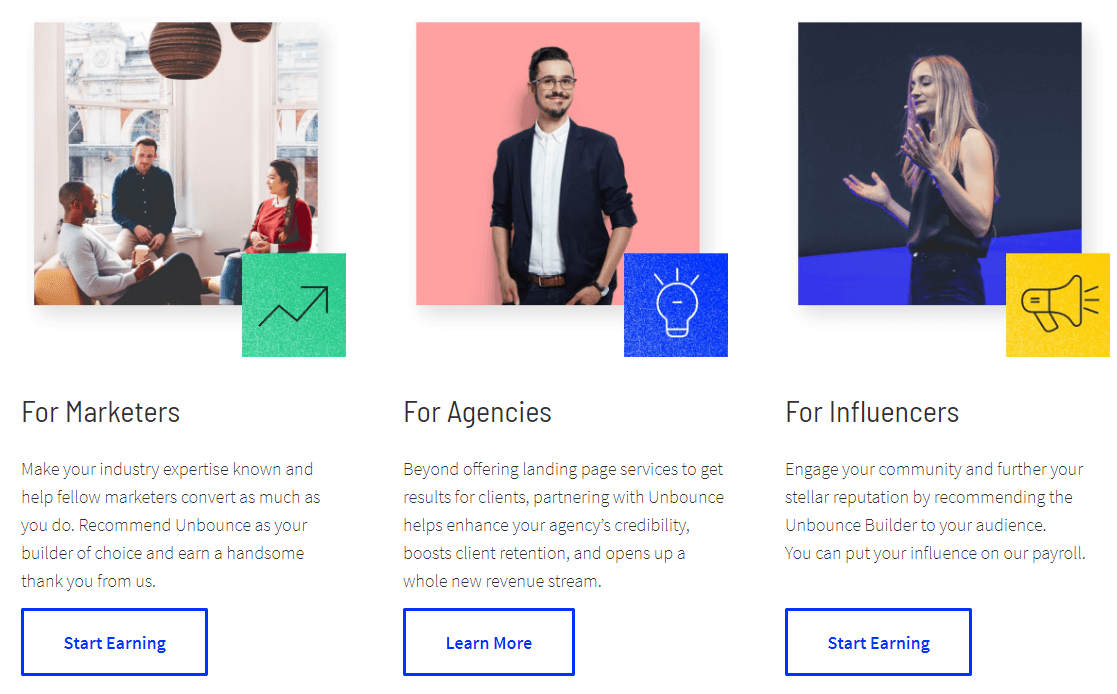 Unbounce is a popular landing page builder and they are one of the best page builder tools. They have an awesome drag and drop interface and a lot of features to sell faster.
You can get 20% recurring commissions each month after the trial is converted.
They also offer swipe files and custom links to their landing page analyzer.
You can be paid via Paypal or Stripe. Their affiliate program is run by PartnerStack.
Join Unbounce Affiliate Program
4. Thrive Themes Affiliate Program
Thrive Themes are focused on WordPress plugins, they offer a lot of landing pages, lead generation plugins as well.
You can get 35$ commission or 20% recurring commissions. They have a lot of trust among bloggers in the marketing niche as well.
You can promote it via banners and you can make money with it. Once you make $20 you will get paid via Paypal.
Join Thrive Themes Affiliate Program
5. Click Funnels
Clickfunnels is one of the most popular funnels for digital marketers. People use it to capture emails and it is great to build an email list.
With click funnels, you can earn up to 40% monthly recurring commission. It is great for visitors to go step-by-step through the entire sales process.
Join ClickFunnels Affiliate Program
6. Kinsta
Kinsta is one of the best-managed web hostings for WordPress. They offer great security and speed. You can make up to $500 on a single sale and get also a recurring commission each month of 30%.
They have amazing software for affiliates and you will be paid with Paypal every month.
7. ConvertKit
Another great email marketing tool. It makes list building very easy for any blogger out there. They offer 30% recurring commissions on each purchase.
You will get paid weekly with Paypal.
Join ConvertKit Affiliate Program
Conclusion: Recurring Affiliate Programs
These are some of the methods you can make money each month with recurring commissions. I hope this blog post on Recurring Affiliate Programs for bloggers helped you with some ideas.
What are your favorite recurring affiliate programs?