Back in 2015, I switched one of my sites that had more than 95% mobile traffic to OGAds and I was surprised by the performances from their offers. I was getting about 20-25% conversion rate which is not very likely from other CPA networks. I decided to make this OGAds Review to explain why in my opinion OGAds is one of the top CPA networks. OGads was founded in June 2015, previously was called OGmobi and their offices are currently in Chicago, IL. They managed to get over $20m worth of income.

Is OGAds trustworthy?
Absolutely they are, you can see proof below of the payments I got over the years for having one website with low competition keyword ranked on google, how much passive income got me per month.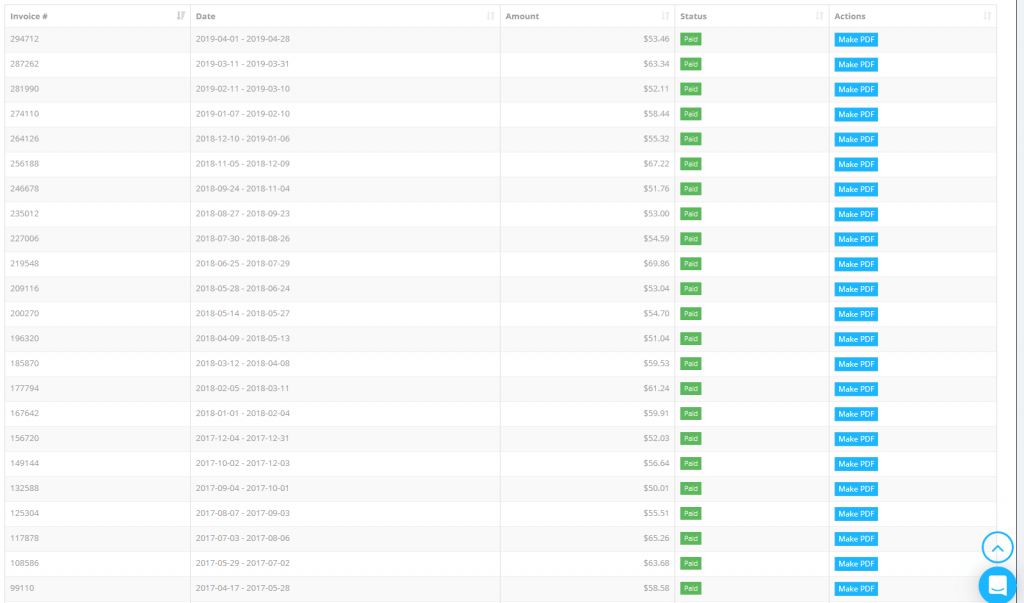 Now that you know that you can trust OGAds, you can create your account by clicking here, and you will accept much easier.
After you sign-up, you can see how amazing offers they offer for their publishers. If you are a beginner the best thing after you are accepted by OGAds, you can go to Landing Pages Request and request some of their landing pages and start promoting them. You can see below those ones that are currently offered that I didn't request them, the ones that I've requested I'm using and that is why you don't see it at the list, some of them are Kylie Makeup Kit, vBucks Booster, iPhone or Samsung Giveaways.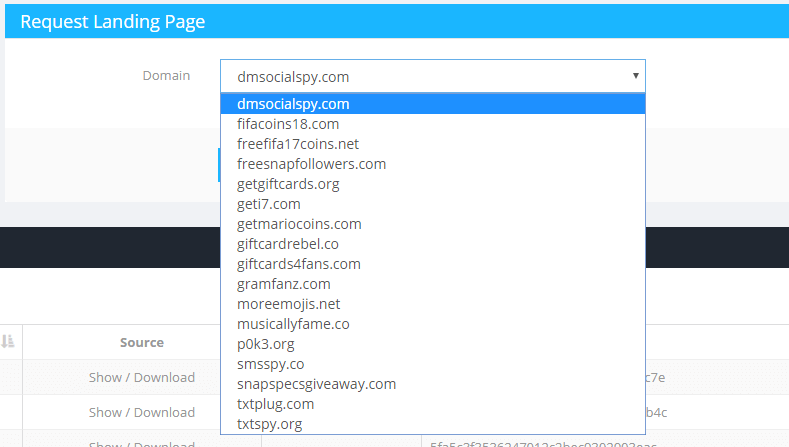 Their dashboard is very well made and you have live data on everything, as soon as visitors complete the offer within 30 seconds you will have it on your dashboard that you made a conversion. I've been extremely happy with their offers and recently I started ranking some mobile services for games on google to get more visitors and to start making more money with their amazing mobile offers.
What payment methods they have?
They have different payments, here they are PayPal minimum payout is $50, Payoneer minimum payout is $50, ACH minimum payout is $100, Wire transfer minimum payout is $500.
You can sign-up for Payoneer and get 25$ FREE by clicking here
You can learn how to start website from scratch by clicking here.
What methods are available for monetizing?
OGAds offers multiple ways of monetizing, one of it is above, they give you landing pages you can request them and start promoting them after you are accepted.
Content locker is a really good one if visitors want to see content and the content is locked, only by unlocking they can have access to it. Works very well with e-Books or software.
File locker is when you have a file may be a crack from a game or program or full free version program they need, so if they want access they need to unlock the file.
Captcha locker, works really well if visitors needs to prove that he is human.
Mobile awards are by telling visitors they can get some points in games if they complete offers. Can be getting a free pizza or free something. Don't have much experience with this.
OGAds Support Team
Their support team is decent, can sometimes take a while to get a response.
Should you use OGAds for Desktop Traffic?
You can use it but I don't recommend it. For that matter, you can use CPAGrip and you can see the CPAGrip review that I've made for them. They have really good offers for desktop and a lot of users make a bank there. Is it a problem if you are website has 10% desktop traffic and is not 100% mobile? No problem at all, OGAds have offers that can work a really good for desktop too!
Should you use OGAds for mobile traffic?
100%, they have one of the most amazing mobile offers on the market currently. You can see my proof above of how I make some passive income aside each month by not doing anything simply by having my site ranked on google for a really low comp keyword.
Conclusion
You can absolutely trust OGAds and start working with them for your mobile traffic. Their offers are really amazing and you can instantly make a bank there if you are not lazy. I started to rank multiple websites for some passive income that I can get from OGAds. First thing you need to do is to sign-up by clicking here.